J.Soliday
Divider Punk. Like an Atari Punk, with more divisions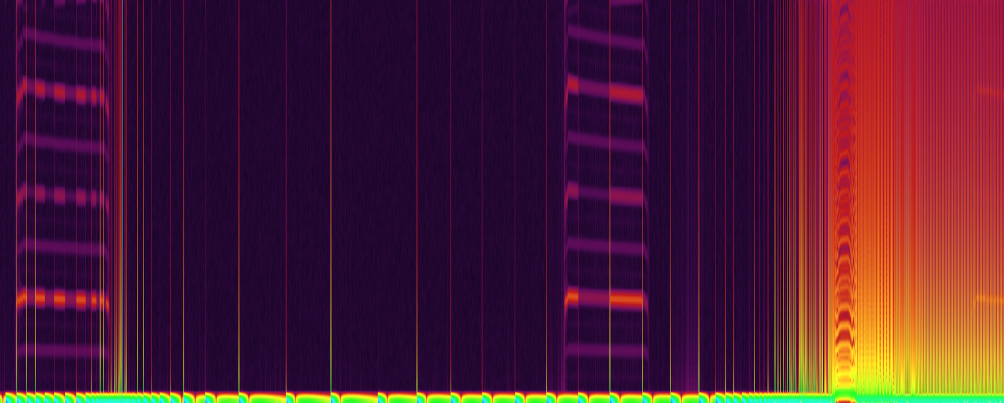 weird squiggling oscillator pulses & pulse sequence patterns
obnoxious fun for everyone!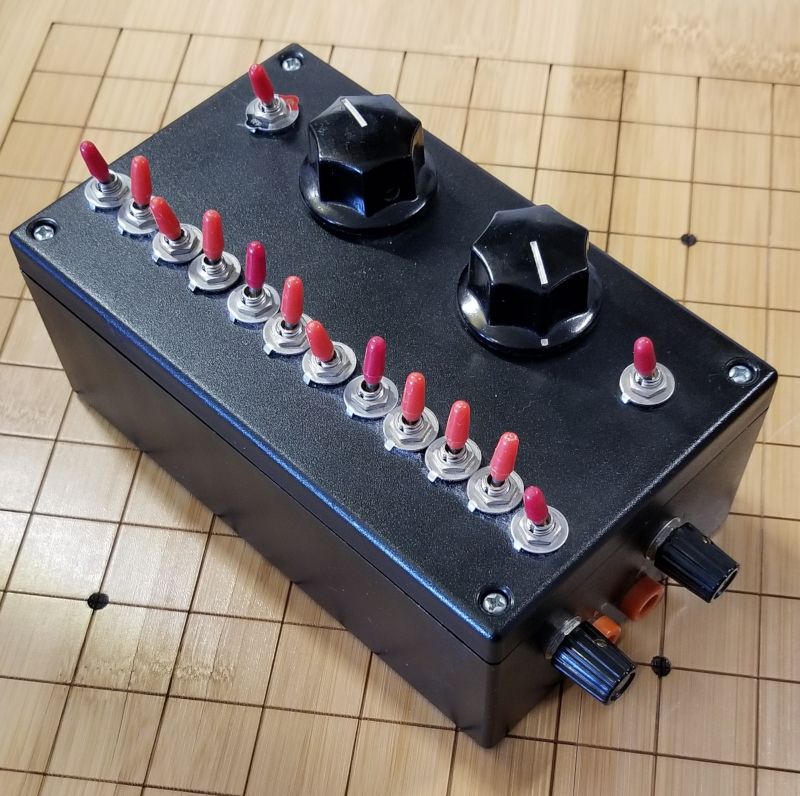 sound demos:

specs:

two oscillators, one modulating the other with a clock divider between them

pitch control for both oscillators

hi/lo range for the clock, switches for each division

12 divisions: 2/4/8/16/32/64/128/256/512/1024/2048/4096

dividider switches arranged in random order for max confusion

1/4″ audio out + banana for audio and clock cv

attenuators for all outputs, it needs

'

em, it's loud!

banana ground share jack

it's loud!

did I mention it's real loud?

like way too loud?

there's a reason for the attenuators.. use at max volume at your own risk! not kidding!